Our customers are the most important part of our business. Our relationship with our clients grows with their businesses, keeping their online business current and up to date.
When developing websites for our clients we discuss aims and expectations and how the requirements of the site, whether brand awareness, customer feedback, or product development, are going to be achieved though good website design.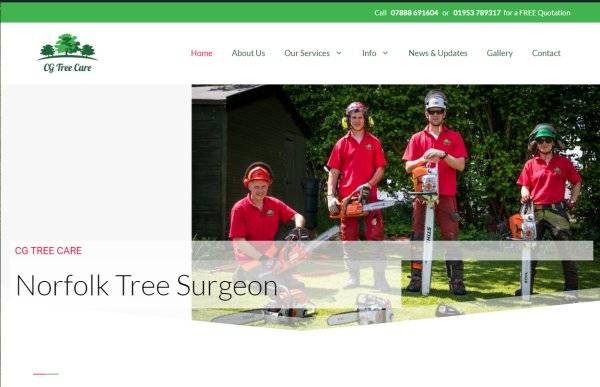 Tree Surgeon Website Design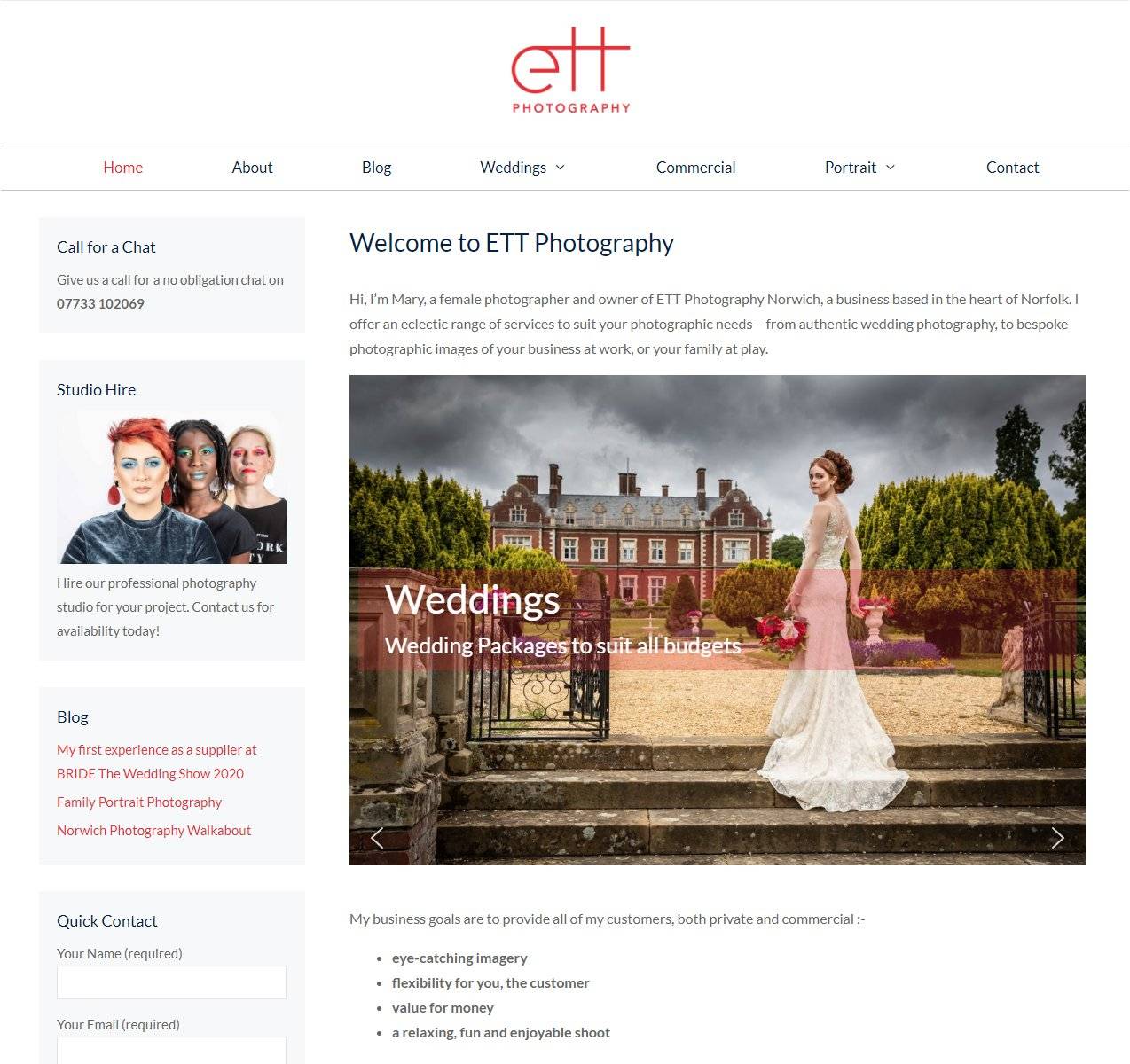 ETT Photography web site design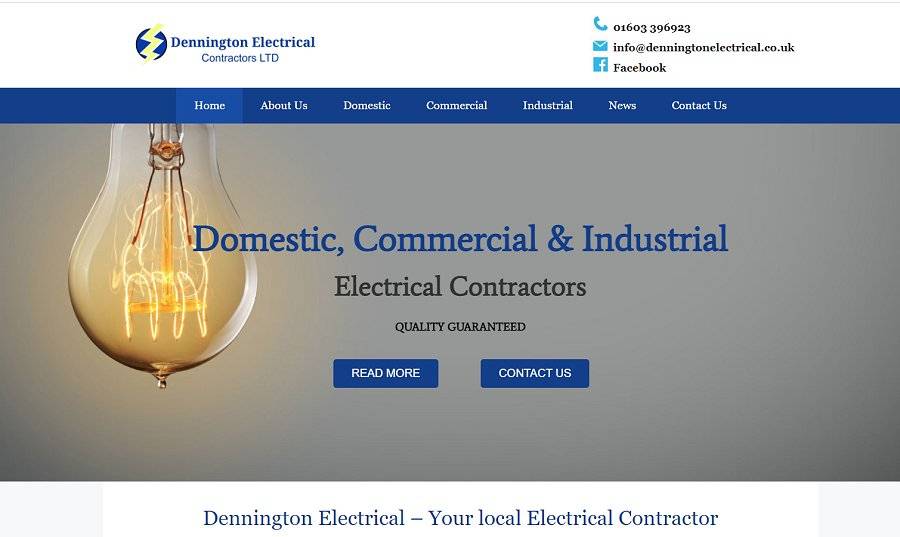 Holiday let website design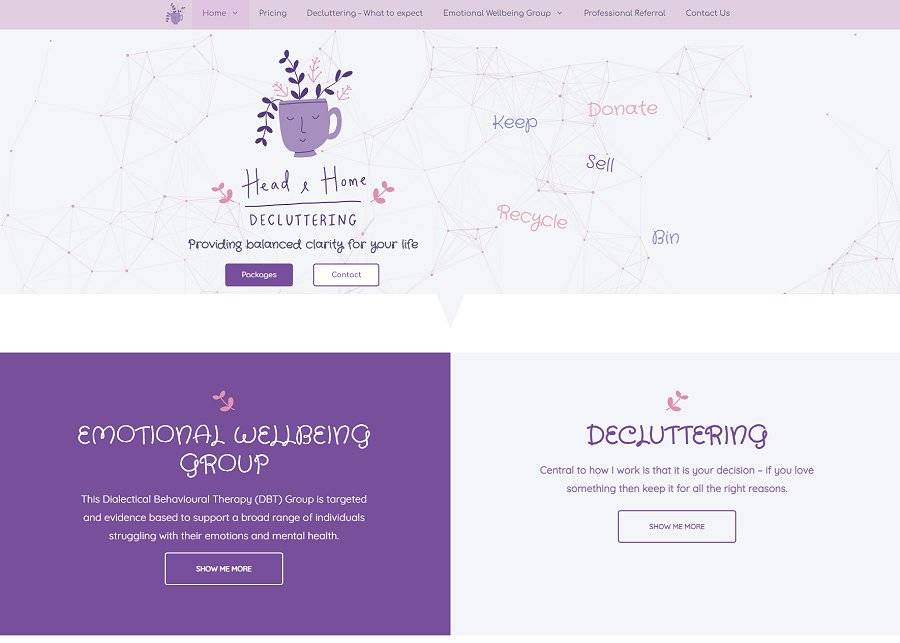 head and home decluttering web site design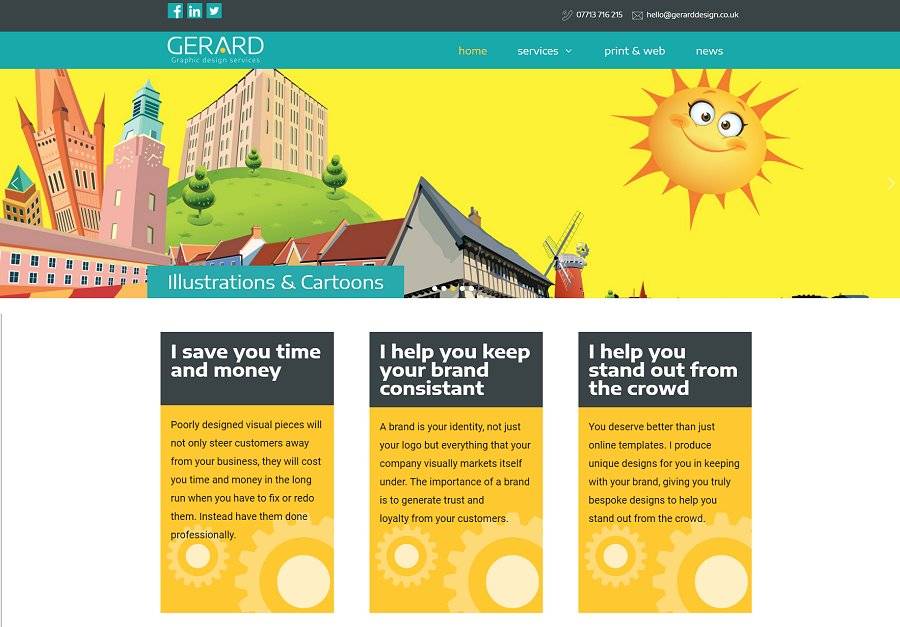 Graphic Design websites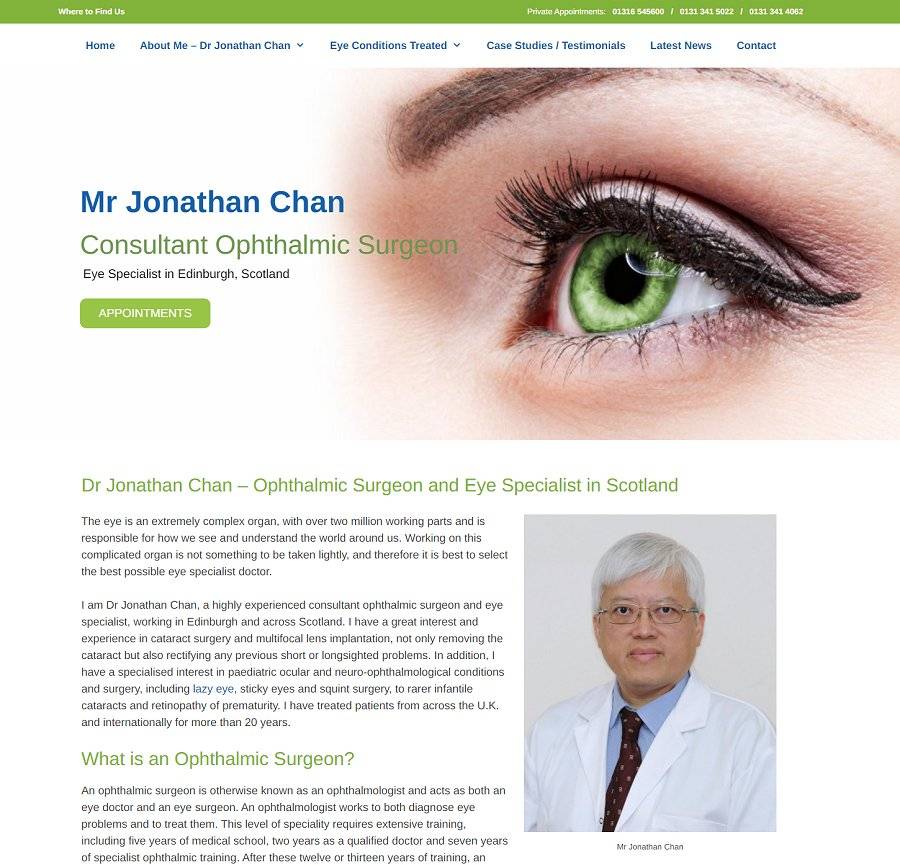 Ophthalmologist website design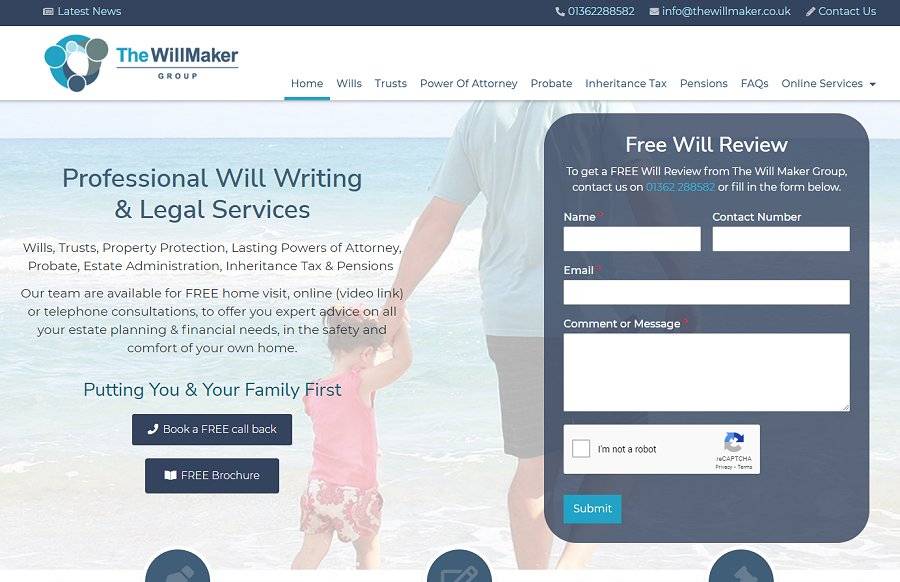 Website design in Norfolk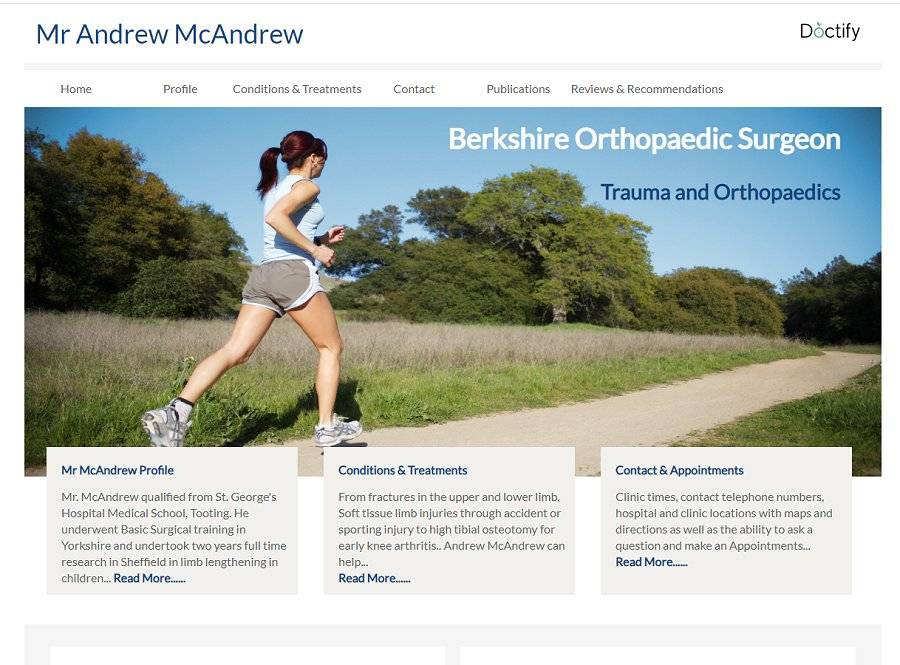 Orthopaedic Website design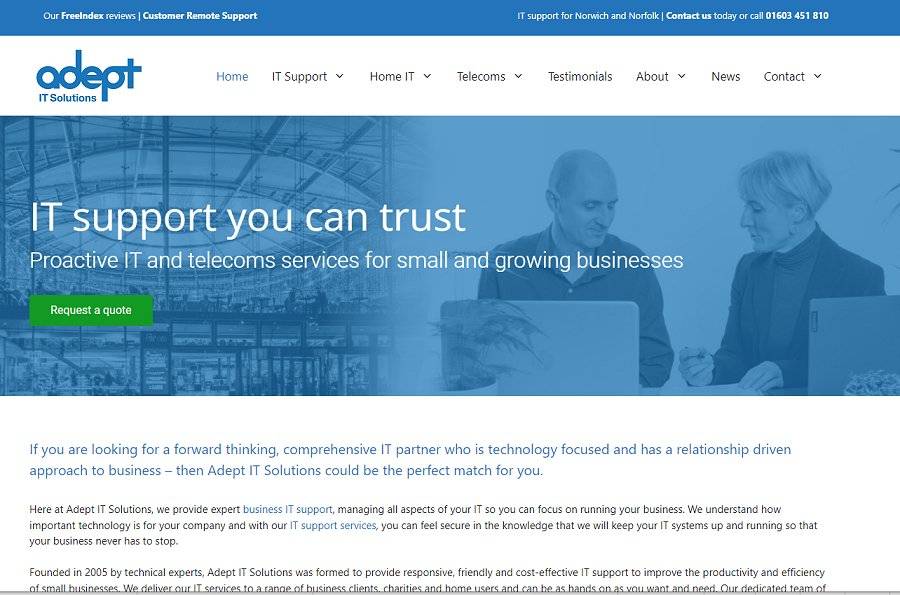 adept-it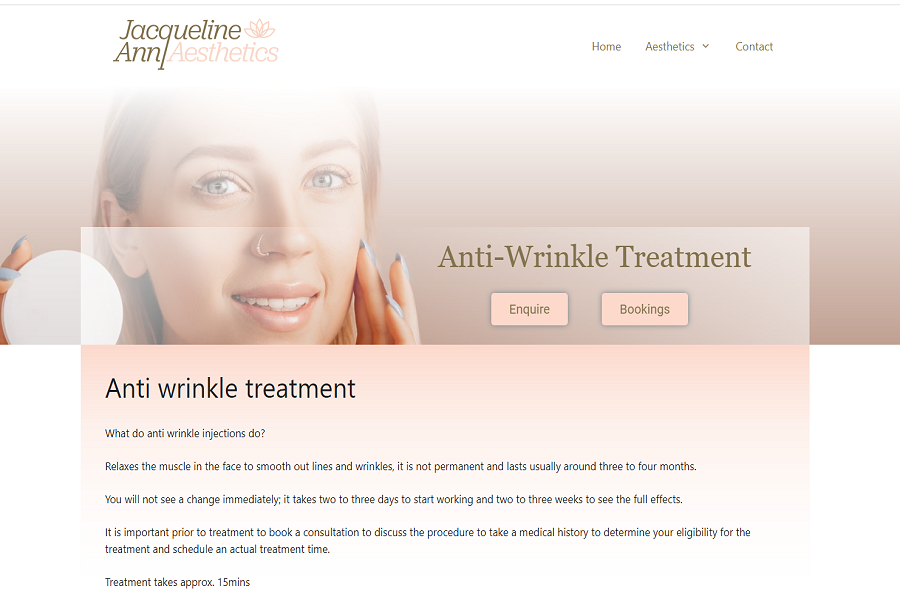 JD Aesthetics Clinic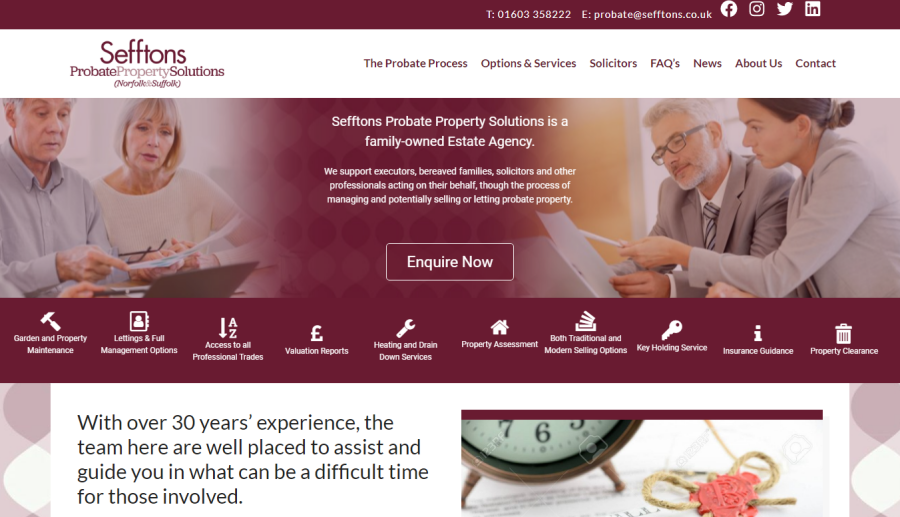 JD Aesthetics Clinic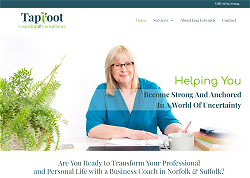 Taproot Coaching
---
Below are a list of some of our clients.